Yotam Yaniv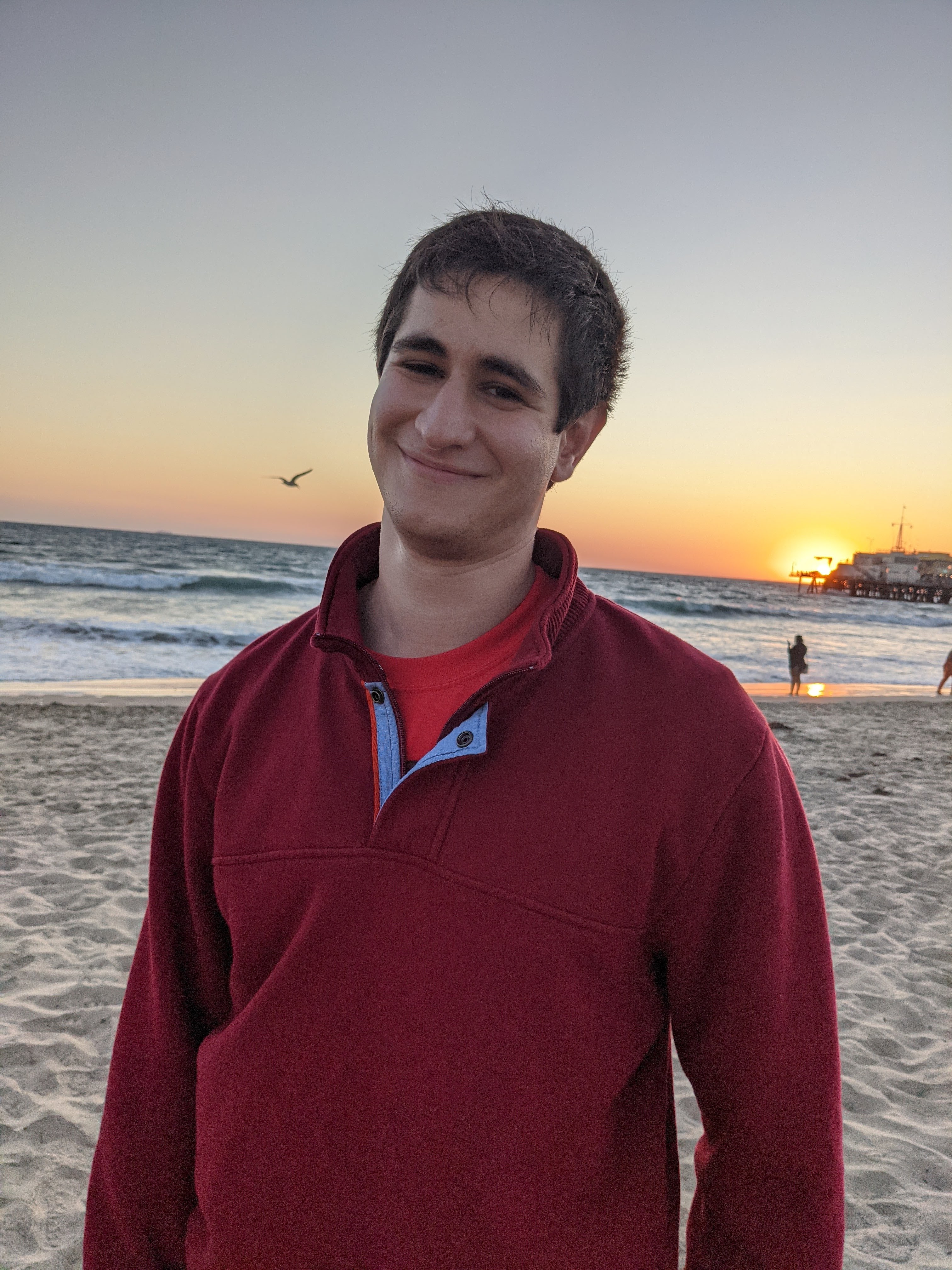 I am a third year graduate student at the University of California, Los Angeles pursuing a PhD in applied mathematics. I am interested in research projects at the intersection of mathematics and computer science. I work on stochastic iterative algorithms, numerical linear algebra and machine learning problems. My goal is to apply mathematical techniques and develop algorithms that have a positive impact on the world. I completed my undergraduate studies at the University of Maryland, College Park graduating with a dual degree in mathematics (with high honors) and computer science (with honors). My first and second scientific posters. My pronouns are he/him.
Contact Information
Email: yotamya@math.ucla.edu
Office: MS 6161
Teaching
I strive to make the classroom a welcoming and accessible environment for students of all backgrounds.
Fall 2021 - PIC10A section 3A
Winter 2021 - PIC20A section 1A
Winter 2021 - PIC10A section 4C
Fall 2020 - PIC10A section 5B
Fall 2020 - PIC10A section 5A
Publications
Yotam Yaniv, Jacob D. Moorman, William Swartworth, Thomas Tu, Daji Landis, Deanna Needell, " Selectable set randomized Kaczmarz." (Submitted)
David J. Arnold, Dayne Fernandez, Ruizhe Jia, Christian Parkinson, Deborah Tonne, Yotam Yaniv, Andrea L. Bertozzi, Stanley J. Osher, " Modeling environmental crime in protected areas using the level set method." SIAM Journal on Applied Mathematics 79, no. 3 (2019): 802-821. (poster) (poster)
Current Project Topics
Neural ODEs
Distributed Coordinate Descent
Kaczmarz Method
Deep Learning Theory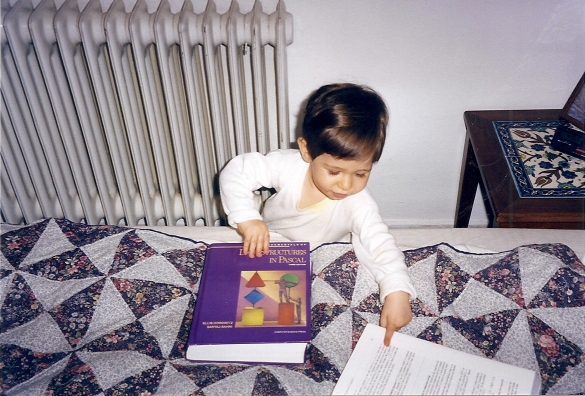 Last modified: October 13, 2021